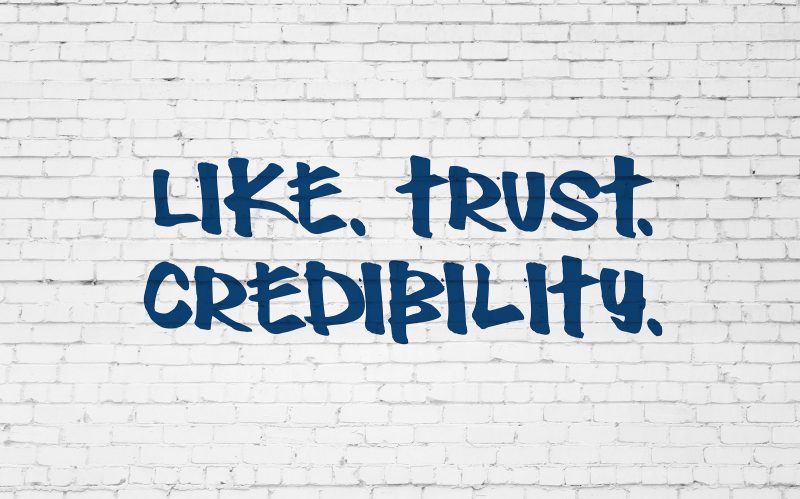 Best-in-class lessons in business often come from industries other than our own. I look for them in all sorts of places.
Here is one such lesson from Shark Tank that is right on for all of us. I am passionate about this reality TV show and, in response to quizzical looks, often feel compelled to justify my fondness for it. 
The show is about entrepreneurship. I learn how business decisions are made by folks who evaluate and invest in businesses, many of which are on the cusp of promising futures. 
The investors themselves – Robert Herjavec, Barbara Corcoran, Mark Cuban, Daymond John, Kevin O'Leary, Lori Greiner, to name a few – are a tribute to entrepreneurial success against hardscrabble, self-made beginnings. They understand the vicissitudes of starting, nurturing, sometimes rescuing, sometimes losing and, finally, bringing to fruition high-valuation businesses in myriad categories. 
The net net is that they know what it takes to be an entrepreneur and what it takes to be worthy of the trust and confidence of those who invest in entrepreneurs.
In his article, "What 9 Years of Shark Tank Has Taught Me," Robert Herjavec says:
. . . I've invested in a lot of businesses and some have been more successful than others. Why? Because of the entrepreneur. Many people think the magic formula is the business idea itself – but here's the kicker – it's really the entrepreneur . . . "
In this disruptive, highly competitive, increasingly commoditized, marketplace that knows little loyalty and where goods and services are viewed as interchangeable, the only thing you can control is you – how you are perceived, how you treat clients/customers, how you show the value you place on your relationship with them, and how you consistently meet and exceed expectations in ways that truly delight them. 
Clients and customers place great importance upon their personal relationship with the face of a business. Ultimately, winning and retaining them always comes back to "like," "trust" and "credibility."
Robert Herjavec explains that the show gets approximately 250,000 applicants annually. Only 150 make it to Shark Tank. He rhetorically asks:
What sets those 150 entries apart? How do they ensure they make the cut? And if they do, what helps them secure a deal?"
Next time you interact with a client or potential client, remember, no matter how good your business idea is, it's really about you first.
·     Would you do business with you? 
·     Would you hire you? 
·     Would you put your faith and trust in you?
Let's all make it a "yes!"