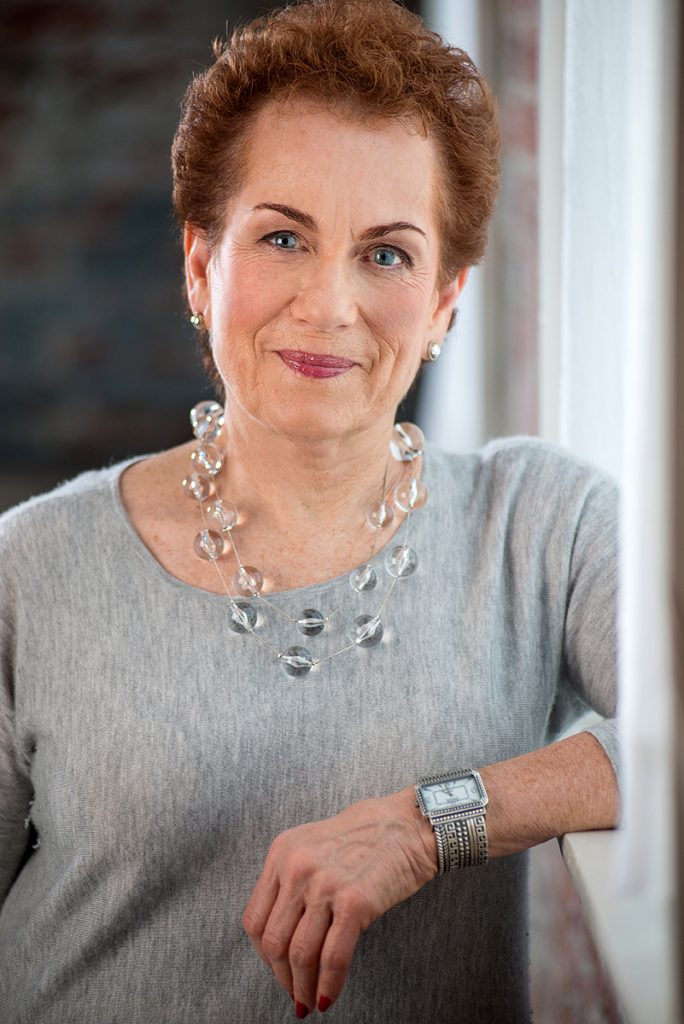 I am passionate about helping you succeed.
I bring to you and all my clients enthusiasm and delight for helping you be the best business developer you can be. You deserve my highest and best effort.
My specialty is working with associates, partners and laterals who are on a strong revenue-producing track — one that matches skills, strengths, personality type, accomplishments and goals. One that gives you control over your practice and your future. One that stretches you beyond your comfort zone. To a new comfort zone.
As an integral part of my practice, I provide one-on-one, and small and large group training and coaching as well as facilitation of workshops, seminars and retreats.  I love every minute of it.  And so will you.
Together, we create and implement an action plan to get you to your goal, whether you are looking to:
Build new business
Expand existing business
Deepen client relationships
Build your brand and get the word out
Manage your pipeline of business development activity
Create and execute your personal marketing plan
Let's talk. Call 484.431.7068 or email me today.