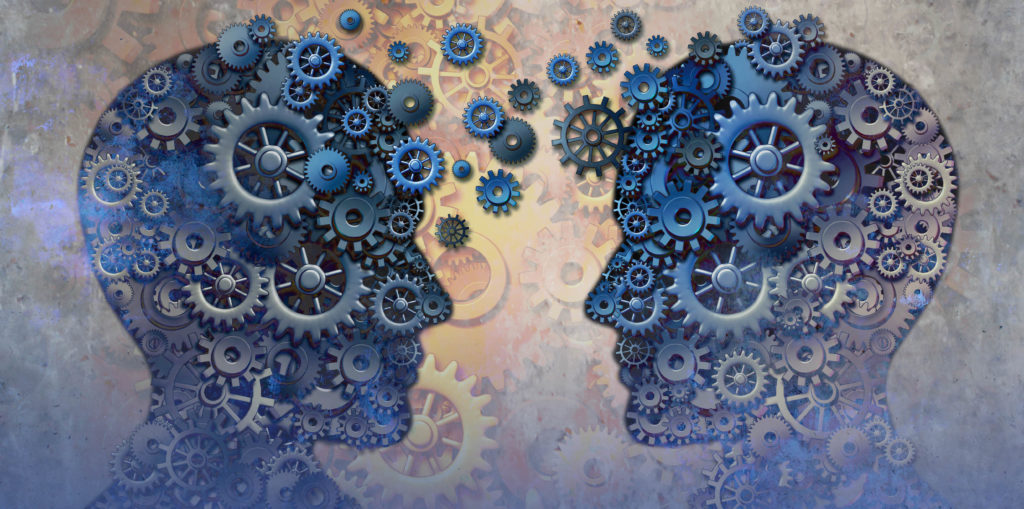 Have you taken steps to turn this disruptive and uncertain time caused by COVID-19 to your advantage? Are you rethinking or refocusing your business development goals? What skills do you need to add to your toolkit now? How do you explore new opportunities when relationships are built and nurtured remotely?  What more could you be doing to leverage your business network?
Taking the time to evaluate and strengthen your approach, add competencies and build a network of alliances and contacts will make you more valuable to clients and help you gain more control over your future.
A La Carte Marketing Solutions is a new offering to help you make the most of the new challenges you are facing. We have created a special menu of solution modules that are specific in time, scope and cost, designed to help you survive, thrive and prosper in this unsettling time.
Choose from modules consisting of 4 or 8 sessions that can be completed in 1 or 2 months depending upon your unique starting point, experience and knowledge. Select up to 3 modules concurrently from the following:
Maximizing LinkedIn
Creating a robust profile page
Establishing thought-leadership
Growing, cultivating and leveraging your network
Identifying your ideal client
Establishing a referral source program
Building alignments and alliances
Enhancing your message by using body language to your advantage
Firing your inner critic
Building business as an introvert; building business as an extravert
Honing your presentation skills
Using strategic storytelling to be relatable and memorable
Holding effective Zoom meetings
Standing out in a virtual business world
Asking open-ended questions to establish like, credibility and trust
Offering a remarkable customer journey
Maximize the opportunities this uneasy time has presented. Choose the module(s) that will help you move forward, gain renewed footing and be more vital to your clients and customers.
Let's talk. Call 484.431.7068 or email me today.
Simply click this link for a complete description of our A La Carte Solutions program and related costs.