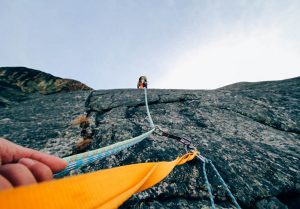 Can you identify the powerful difference that sets you and your firm apart?  Do you know how to effectively communicate your brand promise to internal and external audiences?  Do you leverage your greatest opportunities for revenue generation and competitive advantage? Are you memorable?
With professional services becoming increasingly commoditized, whether it is about building business, ensuring your firm's future, adapting to client demands, or integrating laterals and millennials, we ensure success in meeting your objectives in this uncertain, constantly changing marketplace.
Beginning with needs assessment and goal setting, we put a priority on marketing and business development initiatives that align with a firm's culture and style, making each client's plan unique and customized to their marketplace and the forces that impact their vision of success. 
Building your strategy may include:
Positioning and Branding
Competitor, client and industry research
Communications strategies adapted to various tools and platforms
Public and media relations
Persuasive content
Project management
Practice group marketing
Individual office marketing
Business development events
Leveraging intellectual capital and key accomplishments
Actionable and easily implementable tactics with benchmarks for measurement and accountability
Give yourself the ability to replicate results with an effective marketing strategy.  It is your framework and it allows you to grow because, by its very nature, it is repeatable and scalable.  Marketing strategy is the key to having the greatest possible marketplace impact.
Let's talk. Call 484.431.7068 or email me today.