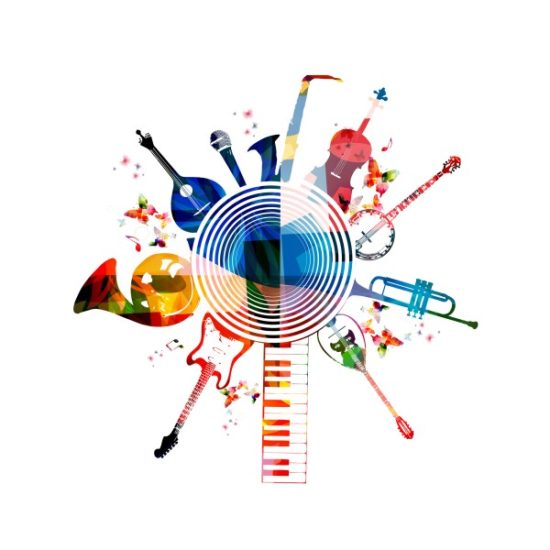 Quarantined Italians sing from their balconies in a triumph of spirit.
Twenty Dutch musicians weave together Beethoven's Ninth Symphony from their own homes.
Yo-Yo Ma plays Bach on Instagram to honor healthcare workers on the front lines.
Laid-off servers from a South Philadelphia restaurant who are also opera singers come together to give a virtual performance online.
These gestures, and so many more that we have seen or heard about in the last few days, share one ingredient in common – they live at the intersection of human touch and building connection.  
As we are more and more cut off from the activities and connections that are part and parcel of our daily routines, it is easy to turn inward as we self-isolate. Especially in situations where we can actively use the virus as an excuse NOT to do certain things. Sound familiar?  
The emotional impact of these gestures outlives the events and the news coverage they garner. I can still hear, and get chills from, Italians' voices filling empty streets with life as they put great music into the air – raising the morale of countless others and, secondarily, themselves.  
What do you think motivated the first person to reach out? Was it a need for connection or an act of generosity? I say, both.
What can you do to reach out to a client to reassure them, to listen to them, to have their back in a gesture of solidarity? What can you do to let them know they are not alone? What gestures will continue to resonate with clients even after the event that will redound to and nurture your relationships?
Try this on for size — "A client is a friend with a problem."  And, through that filter, reach out to current and former clients to offer advice, empathy and hope:
Use this period for helping not selling. Find ways to show support way beyond providing legal advice. This may mean teaching technology tools or a new skill that enable them to serve their own clients/customers during this time.
Show empathy for the land of the unknown and unfamiliar they find themselves in. Ask open-ended questions to learn the vulnerable spots to focus on.
Be a calming influence and lower anxiety levels. Relieve their stress. Acknowledge their angst and frustration. 
Build rapport at deep levels where trust and loyalty live.  Don't hesitate to be personal, transparent and a bit vulnerable.  Showing emotion is good – it builds lasting rapport and human connection.
Adapt your messages and your language to the crisis they are in.
An article just published by McKinsey & Company tells us: "Particularly in times of crisis, a customer's interaction with a company can trigger an immediate and lingering effect on his or her sense of trust and loyalty. As millions are furloughed and retreat into isolation, a primary barometer of their customer experience will be how the businesses they frequent and depend upon delivering experiences and service that meets their new needs with empathy, care and concern."
Whatever you provide, offer to do it off the clock. Make your clients smarter and ready for what lies ahead. The impact of your gestures of encouragement and gratitude will live on when this unprecedented time subsides. They become part of the rebuilding when you and your clients conquer the new normal together.